Careers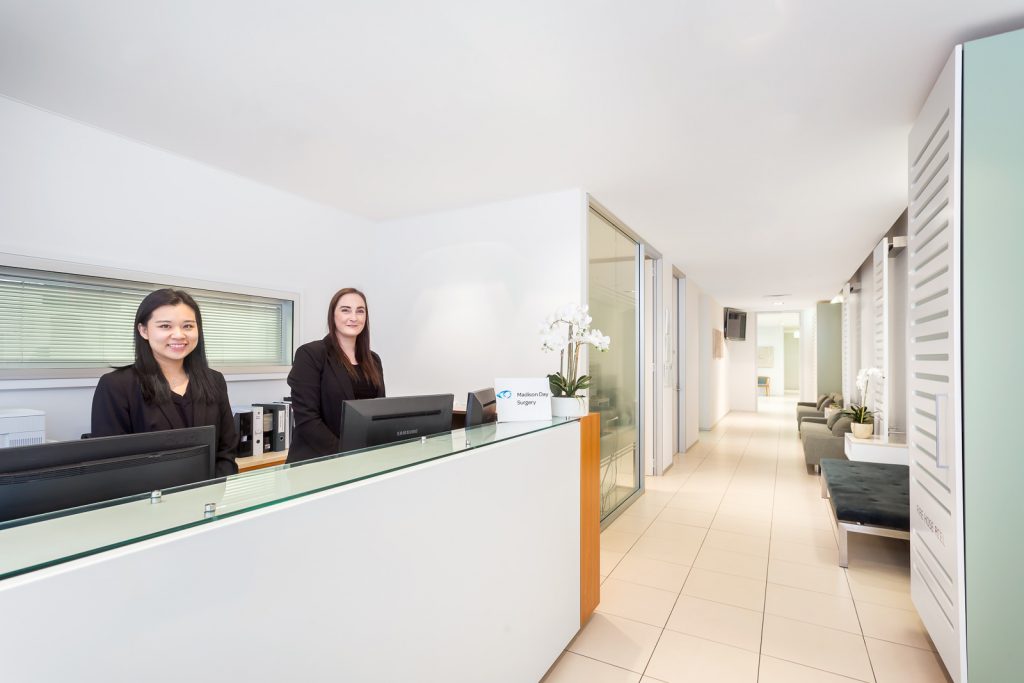 Interested in joining Sydney's only dedicated private hospital specialising in Ophthalmic Surgeries? If you have a passion for healthcare and want a new challenge, click here to see our current Employment Vacancies.
Madison Day Surgery (MDS) is Sydney's leading, state-of-the-art day surgery situated in the upper North Shore in Hornsby. We are a dedicated Ophthalmic day surgery theatre licenced to 5 chairs first stage recovery treating patients over the age of 14 years. The hospital is a centre of excellence for Ophthalmic surgery offering efficiency and the highest level of care to patients who have topical, local and regional anaesthetic. We are a small day theatre which offers the ability for staff to join in the patient journey and liaise closely with all departments, providing a dynamic that is enjoyable and energetic.
MDS is part of the PresMed Australia (PMA) Day Hospital Group . PresMed specialises in the investment, commissioning and management of day hospital facilities in partnership with surgeons. PresMed has 6 major facilities in the group, including Chatswood Private Hospital, Epping Surgery Centre, Central Coast Day Hospital, Madison Day Surgery, Metwest Surgical and Devonport Eye Hospital, with an additional to 2 consulting practices, incorporating Metwest Eye Centre and North West Eye Surgeons. PMA has more than 130 accredited surgeons associated with these day hospitals.