Patient Information
Our patients' safety, care and comfort are our top priority. Patient information is a crucial part of that.
Australia's leading eye surgeons choose to undertake their client procedures in our centre knowing their patients will receive the best of care. With our patient information portal, we hope that patients and their carers have all the information they need to make an informed choice.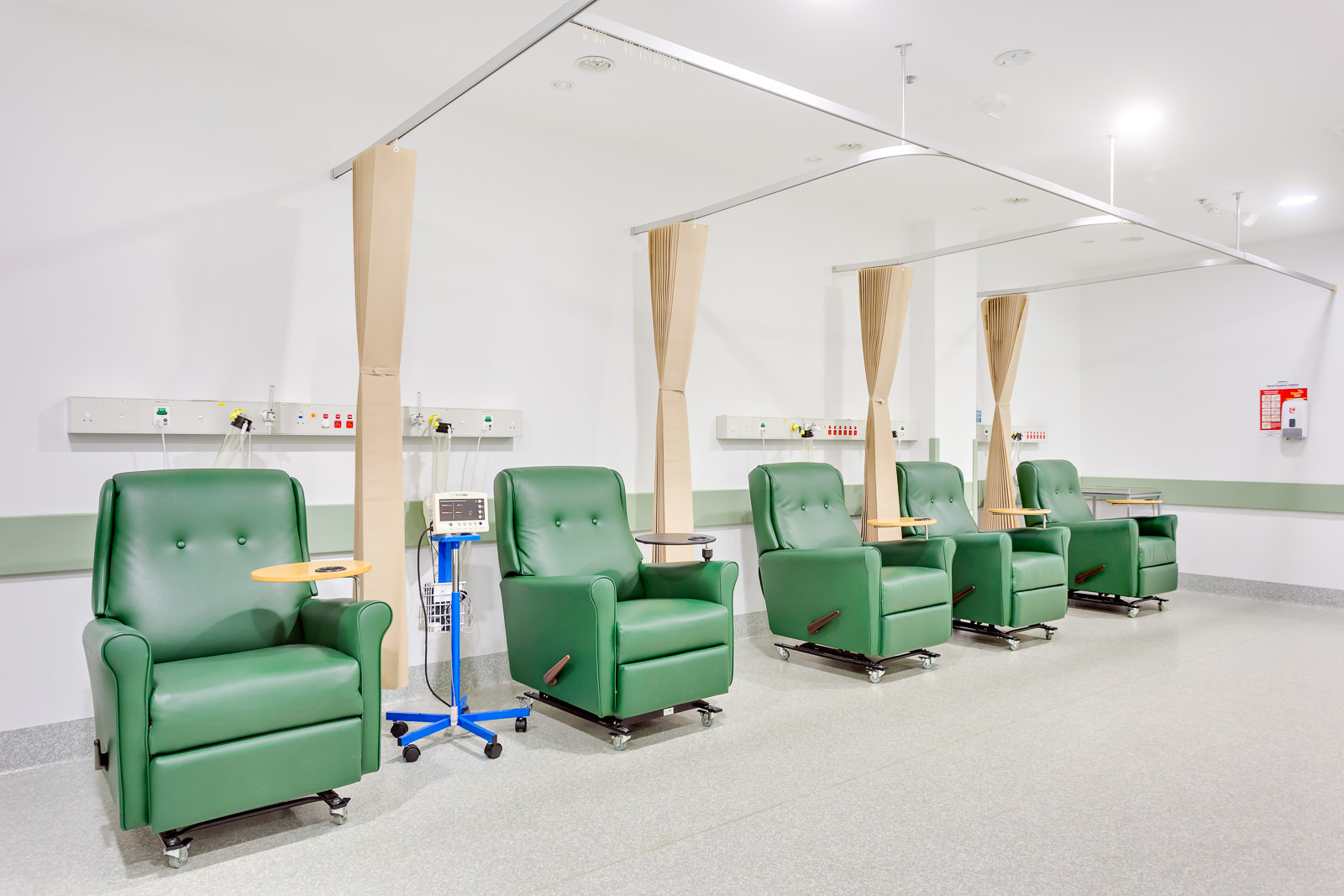 Madison Day Surgery is a state-of-the-art facility with precision instrumentation and second-to-none sterilisation procedures complemented by highly experienced specialist nursing staff. Our administrative staff are available to answer any queries to help ensure your stay is as good as it can be as we believe that patient information is key to a successful hospital journey.
We are, of course, licensed with the Department of Health and with the National Safety and Quality Health Service Standards. We have also negotiated contracts with all the major health funds.
Feel free to talk to any staff about any and all concerns you might have regarding your procedure and recovery. We're here to make your stay as comfortable as possible.
The Patient Information sidebar on the right will direct you to the many resources we have available to ensure that patients and carers have the information they need for their centre journey.